The Jeep Grand Cherokee is the most awarded SUV… Ever! The 2019 Jeep Grand Cherokee exudes luxury, power and follows through with grace.
Jeep Grand Cherokee, Defined
Luxury, comfort, and flexibility. Welcome to the 2019 Jeep Grand Cherokee. This SUV is an excellent choice for a family hauler, performance SUV, off-road champ, or anything in the middle. The 2019 Jeep Grand Cherokee is one of the most versatile vehicles on the market, and it doesn't hurt that they look beautiful too.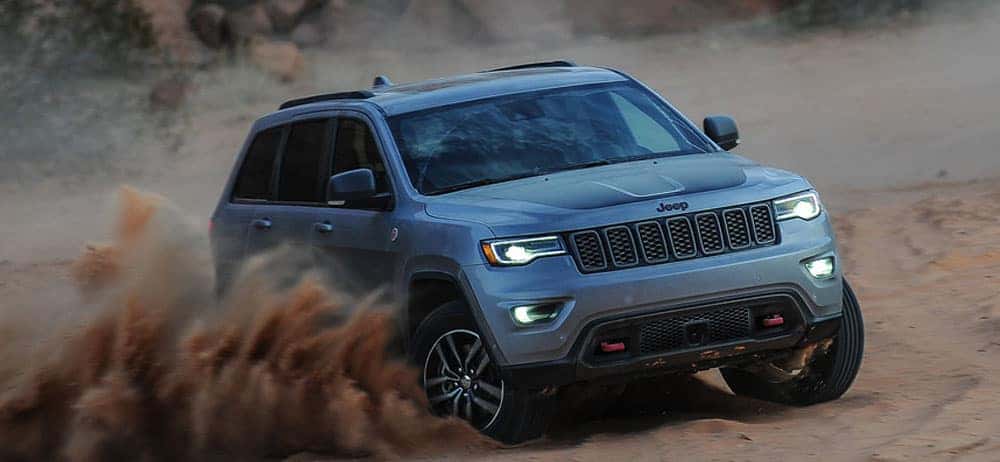 Performance Options
The 2019 Jeep Grand Cherokee sports a choice among four gasoline or one turbodiesel engines, multiple four-wheel-drive systems, and multiple suspension setups. With gasoline engine options ranging from the standard 3.6 L V-6 to the supercharged 6.2 L V-8. Finding enough power for the towing capacity required for work or play will not be an issue.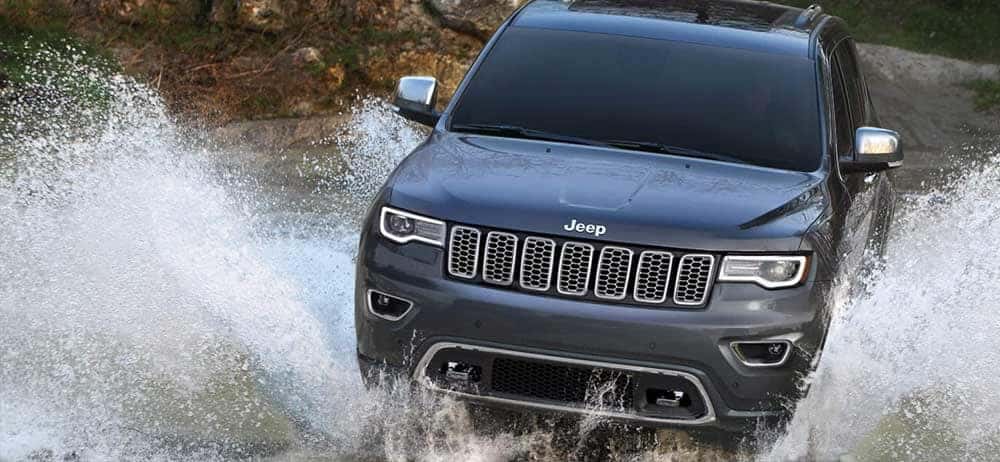 The Elite SUV
The 2019 Jeep Grand Cherokee is where power and technology merge with luxury. Whether it be at the Watrous Ball Diamonds or as you pass by the Watrous Cenopath, owners of this versatile and sleek vehicle will have heads turning. Within the various trim options, the 2019 Jeep Cherokee offers an impressive list of high-end features as a standard. Combined with just as many optional features across all the different models. Some of which include Amazon Alexa vehicle control, Apply CarPlay or Android Auto. You'll also stay connected with 4G Wi-Fi Hotspot, and an 8.4 inch touchscreen control.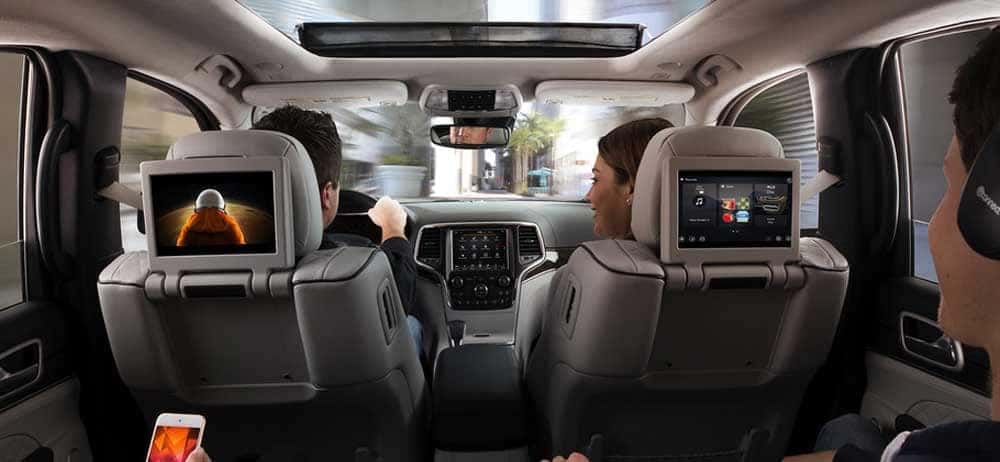 Peace of Mind
The 2019 Jeep Grand Cherokee is equipped with more than 70 standard safety features. Which now include blind spot monitoring and rear cross path detection to help keep you aware of your surroundings. Safety features such as these can make for more confident driving conditions despite the often inclement weather Saskatchewan has to offer.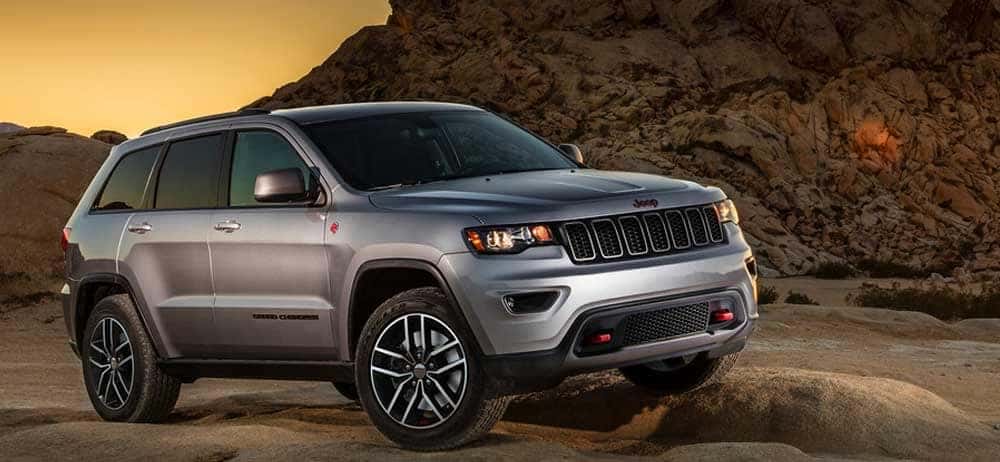 Your Adventure Awaits
The 2019 Jeep Grand Cherokee will offer a family vehicle with the flexibility of being able to go off-road onto terrain you might otherwise avoid.
The team at Manitou Mainline Chrysler believes in the importance of creating and maintaining a great rapport with our customers and our community. This commitment has helped us to become Saskatchewan's Favorite Jeep Dealer!
Would you like to learn more, book a test-drive, or explore our used Jeep Grand Cherokee inventory? It's easy to speak with a Jeep Product Expert! Call our easy to remember phone number 306-WATROUS. Or visit our new modern dealership, located at 9 Campbell Road in Watrous, near Regina, Moose Jaw and Saskatoon, SK. While you're here, check out our overview of the Jeep Cherokee and Jeep Wrangler as well.