What Is Good Mileage for a Used Car?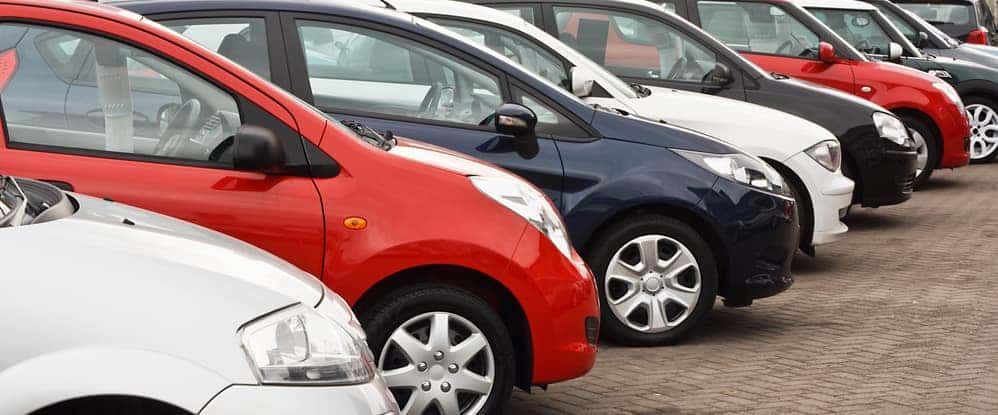 If you are considering buying a used car near Regina but worried about potential repair costs, take a look at our guide to used car mileage so you can answer the question "what is good mileage for a used car?" Don't hesitate to reach out to us at Manitou Mainline Chrysler if you have any questions!
What Is Considered High Mileage for a Used Car?
When thinking about what is considered high mileage for a used car, most Moose Jaw drivers are thinking about how vehicle repair costs rise over the lifespan of a car. Those buying older cars usually look for an odometer that reads below 160,000 km. Considering the average driver puts about 16,000-20,000 km per year on their vehicle, certain factors should be evaluated:
How many km vs. age of the car: A year-old, 60,000 km vehicle may be in worse shape than a 5-year old vehicle with 100,000 km on it, because it has been extensively driven in a shorter span of time.
Year of manufacture: Car manufacturing has improved significantly in the last several years, which means more recent used models usually last well over 160,000 km, and even past 300,000 km.
Regularly Scheduled Maintenance: A vehicle with 24,000 km on it that did not receive regular maintenance may have more issues than a vehicle with 48,000 km on it that did. So be sure to ask for proof of maintenance when purchasing.
Additional things to Consider When Buying a Used Car
Model Generation: If a model with a great reputation is redesigned after a few years, it's not a guarantee that the new iteration will function as well as the previous. Inversely, a vehicle that wasn't as functional in the past may have been improved with a redesign. You can learn a lot more by reviewing websites like Kelley Blue Book or Edmunds.com.
Vehicle History Report: A vehicle history report from the previous owner will show any repair reports, collisions, police records, and DMV records, which can say more about wear and tear on a car than an inspection can.
Location: The Vehicle History Report will also tell you about the kind of environment where the car was kept. Dryer climates like southern California are gentler on vehicles than places with lots of humidity or harsh winters.
Foreign Luxury Car Brands: The high cost of shipping high-end replacement OEM parts overseas means luxury vehicles can be more expensive to repair. However, these brands often have much better warranties if purchasing certified pre-owned, and luxury dealerships may provide perks while your car is being serviced.
Come to Manitou Mainline Chrysler for Your Used Car Needs
Contact us to schedule a test drive in one of our high-quality low mileage used cars for sale at Manitou Mainline Chrysler near Saskatoon. While you're here, our knowledgeable sales team and friendly finance experts can walk you through our used vehicle specials when you are ready to get a great deal on your next car! Looking for a reliable work truck? Consider a used RAM 1500 available at Manitou Mainline Chrysler. You can also browse our inventory of budget-friendly used Chrysler Pacifica models to bring home a vehicle the whole family will love!