How to Get Smoke Smell out of a Car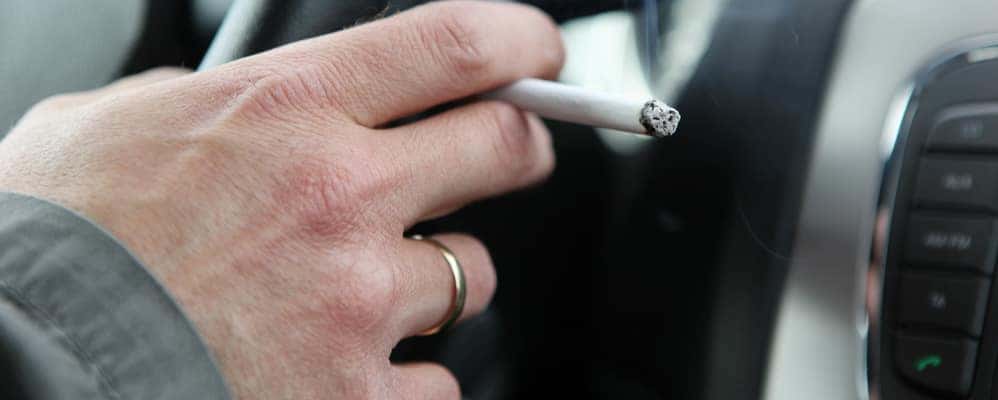 Getting great value out of your next vehicle purchase near Moose Jaw is most often achieved by buying a used car. But sometimes it also means knowing how to get smoke smell out of a car, since used vehicles often come with minor issues left behind by their previous owners. Smoke permeates soft surfaces, and stays within the fibers of upholstery. So, how to get rid of smoke smell in a car? Learn how with the help of Manitou Mainline Chrysler.
How to Remove the Smoke Smell from Carpet and Upholstery
To get smoke smell out of car upholstery in Saskatoon, you are going to need baking soda and a vacuum. Then, follow these steps, remembering that the process of how to get cigarette smell out of car interiors is different depending on whether you're dealing with leather or cloth:
Vacuum the carpet and upholstery as thoroughly as possible. Make sure you get under the seats and in-between crevices to clear out any sifted cigarette ash. Get under the seats and in crevices of the seats too, as old ash could be sitting in those areas too.
Sprinkle baking soda all over the upholstery and the carpet and leave it to rest for several hours, even overnight.
Vacuum your car interior again to clean up all traces of baking soda.
Repeat this process if the scent still lingers, and leave an open box of baking soda in your vehicle overnight to help absorb the smell on the next go-around.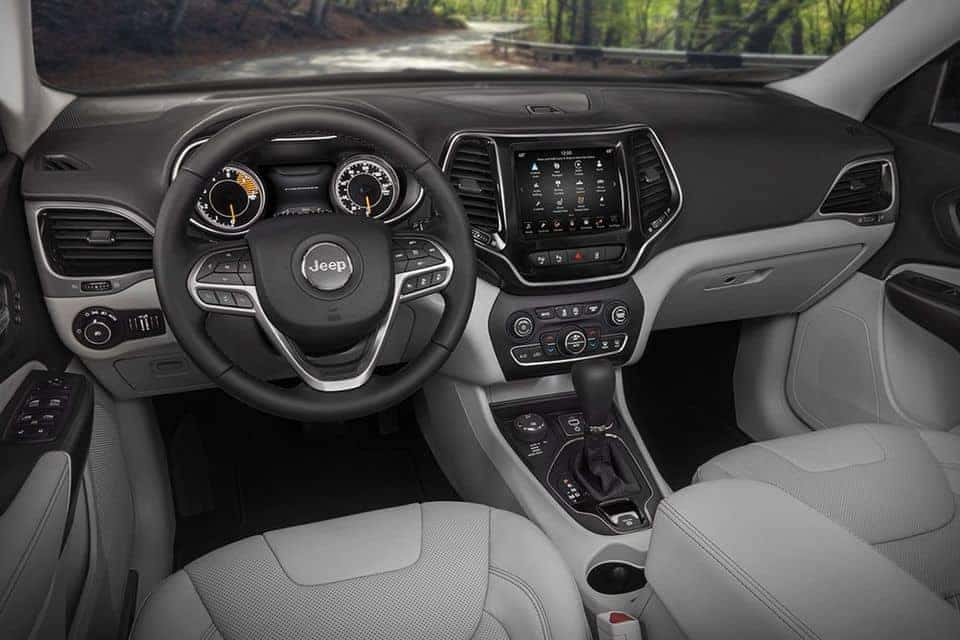 How to Remove the Smoke Smell From Leather and Trim
When you're looking for how to get cigarette smell out of car leather or other less-porous surfaces, the process is a bit different:
In order to remove smoke smell from car leather and trim, a special cleaner that's specifically formulated for the surface you are planning on cleaning should be used. Cleaner specifically made for leather or for your car's dashboard are both readily available.
Clean the surfaces multiple times, as the smoke smell can get deep within the surface of leather and trim. Multiple cleanings can ensure you've fully removed the scent and the residue left behind.
What About Other Areas in Your Car?
Turn to other surfaces in your vehicle after your upholstery, carpet, and trim are cleaned. Wipe down your windows, the front and back windshield, and replace the air filter in your car, since smoke and ash can also linger in your vehicle's air vents.
Find Your Perfect Vehicle at Manitou Mainline Chrysler
Armed with the knowledge of how to mitigate smoke smell, and ready to move forward with a used vehicle purchase near Regina? Visit the Manitou Mainline Chrysler showroom to find the car, truck, van, or SUV that meets all your unique needs. Contact us today to schedule a test drive, or schedule service.